We are committed to providing excellent quality and reliable lock manufacturing solutions. Whether it's smart locks, mechanical locks, or other architectural hardware, we rely on a professional team and over 20 years of manufacturing experience to offer you the best solutions.
With over 20,000 square meters of workshop space and ISO9001 quality system certification, we ensure that our production processes meet international standards. Whether it's the American ANSI specifications for grade two or three, we strictly adhere to the relevant standards to provide you with high-quality products.
Our product range is extensive, including smart locks, mechanical locks, padlocks, and architectural hardware. We offer a variety of commonly used key models such as Kwikset, Schlage, Yale, Wesiser, and C4, and can also provide computer keys and cross keys based on your needs.
Continuous innovation is our pursuit, and we actively develop new products. Our latest "Smart Digital Lock" series combines digital, smart, and mechanical features, with high technical content and excellent anti-theft performance, making it a leader in the industry.
We always adhere to the principles of "Quality First, Customer First, Integrity and Efficiency," and spare no effort in developing new products and establishing new markets. Our products are sold well in global markets.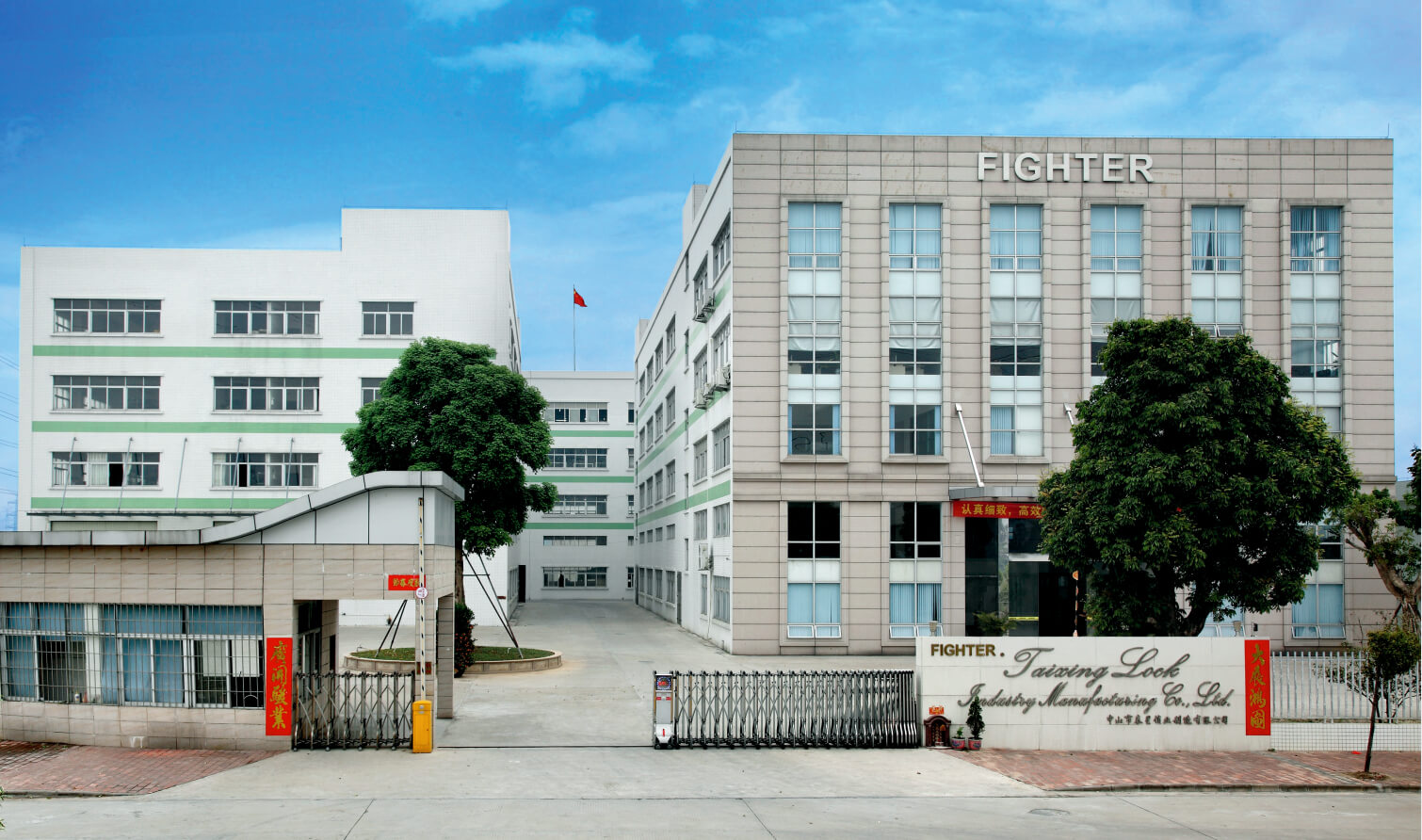 What We Do
With the cordial cooperation and strong support of friends at home and abroad, our factory has rapidly developed into a specialized factory, which has more than 20 years manufacturing experience with a professional team of high grade engineering.
We occupy more than 20,000 square meters for workshop. and has passed the ISO9001 quality system authentication.
The products are all manufactured in accordance with the international standard and U.S.ANSI specification Grade Two & Grade Three.
Our main products are including Smart locks,mechanical locks, padlock, and building hardware, also regular keyways: Kwikset, Schlage, Yale, Wesiser & C4 as well as Computer Key, Cross Key are available for your choice.
We actively develop new products, Including the latest product "intelligent digital locks" sets, which combined digital, intelligent and mechanical at an organic whole, with its high technical contained and high anti-theft performance, products are enjoying a world leading level.
We always regard "Quality, Development, Integrity and Efficiency" as our maxim and follow the principle of "Quality First, Customer Top, Good Honor & Strengthened Management" through developing new products, establishing new markets, our products are selling to worldwide.
We are highly value the communication with you and a long-term relationship.
High-Quality Manufacturing At Scale
The key to our successful manufacturing of quality products lies in state-of-the-art production processes and facilities and experienced employees.
Square Meters Production Base
Parts of Approved Patents
Fighterlock keeps investing over 10%+ of the profits in R&D.
Mission & Vision
High quality locks and hardware manufacturer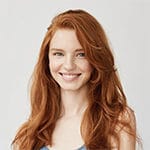 Ramona
General Manager
Our company has a good corporate reputation and adheres to the principle of people-oriented and customer-first. We provide customers with the highest quality products and satisfactory services.
One-Stop lockset Solution
We take pride in being among the most sought-after Chinese precision lockset manufacturers, dedicated to crafting locksets from the ground up. Our manufacturing processes encompass plug and housing machining, key fabrication, and comprehensive assembly.